with Sensei Ritsuo Shingo
Learn what makes Toyota the most profitable manufacturing company on earth
Toyota reported record profit even during the pandemic. Their secret to resilience and profitability is called TPS. Many attempts to copy their system even by Japanese companies didn't deliver the same result. Clearly there is something missing, which was not written in the books about TPS or LEAN.
Sensei Ritsuo Shingo has been practicing and teaching Toyota Production System for over 50 years. In fact he was the one who contributed the acronym SMED to the LEAN literature. In this unique course he will share his personal experience in implementing TPS at various Toyota start-ups including China.
This training is not for the faint hearted. Even the most seasoned LEAN experts revealed that they were transformed after going through Sensei Shingo's training.
Yes, Sensei Shingo, teaches 4S not 5S, he uses 5-step problem solving not A3, he sees no practical use for TAKT time and he says don't be LEAN be healthy!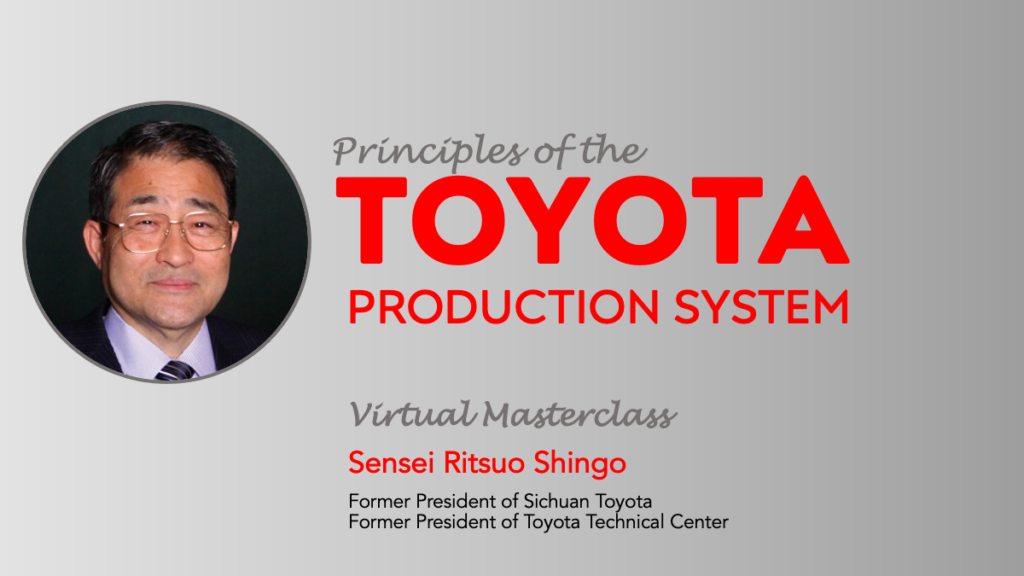 Who is Sensei Ritsuo Shingo
Sensei Ritsuo Shingo has been practicing and teaching TPS for more than 50 years. He has been exposed to concepts from his father Shigeo Shingo at a very young age. He then pursued a career in management at Toyota for forty years.
In 1998 he established the first Toyota plant in China and became its president. Later he was appointed as the president of Hino Motors. He played key roles in setting up Toyota Kentucky and Toyota UK plants.
Sensei Shingo is the son of lean pioneer Dai-sensei Shigeo Shingo. He translated the first book on TPS in English and coined the term SMED.
What you will learn
Principles of TPS (JIT, Kanban, TQM, Jidoka)
Elimination of waste (Muda, Mura, Muri)
Organising work and workplace (Hyojunka, 5S, Visual Management)
Improving and sustaining (Kaizen, Kaikaku, Jishuken)
Building people (Hitozukuri, Teamwork, Training)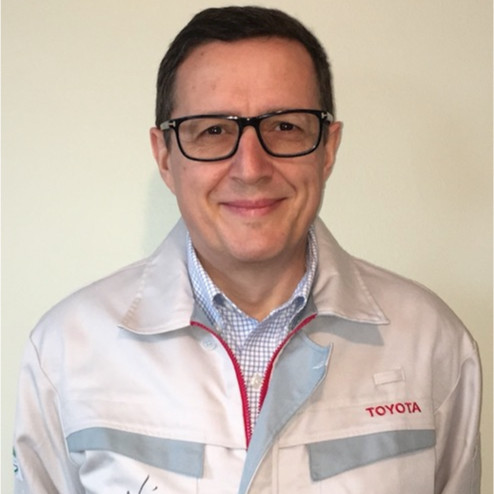 If you don't know who Ritsuo Shingo is then you should take this class. If you do know who he is then you know why you should take this class. I have learned things is 10 minutes from Shingo-san that would have taken me years to learn otherwise.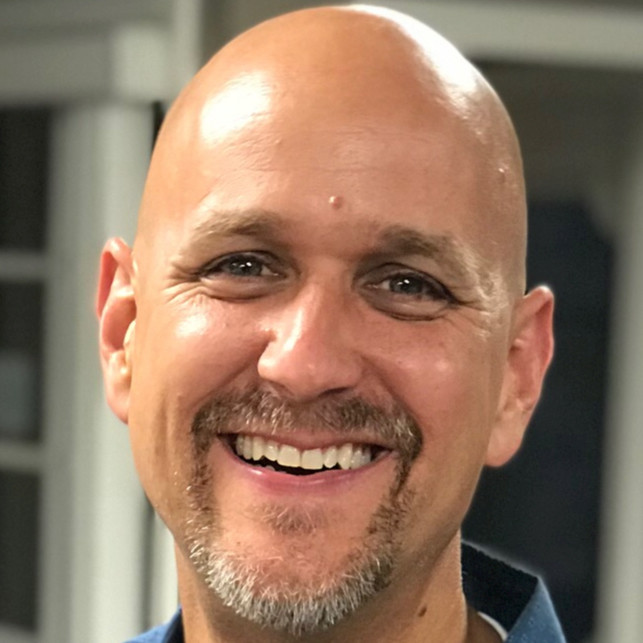 What a great opportunity to sit under and learn from a wise leader with a ton of real life experience. The time I've spent with Ritsuo Shingo in Japan and then in St. Louis when he visited CambridgeAir is some of the most treasured moments of my leadership journey.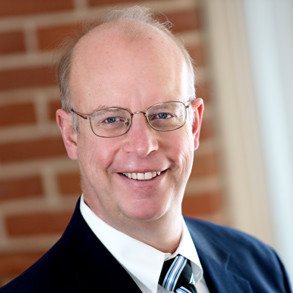 I Highly recommend! I have attended many of Ritsuo-san's training sessions and read his book. I always learn something new. Don't let this rare opportunity pass you by.
Program
Program consists of 5 live seminars over Zoom with Sensei Shingo for a period of three weeks.
Students will be part of a private discussion group where they can network with peers and share experiences.
A certificate of attendance "Principles of TPS" will be provided upon completion.
Modules
Module 1: Principles of TPS
JIT – Pull, Frequent Delivery, Kanban
Built-in Quality (TQM)
Jidoka – Automation with human touch
Systems thinking in TPS – Upstream and downstream
Working with suppliers (selecting and qualifying supplie
Module 2: Elimination of waste
DA-RA-RI Principle (Muda, Mura, Muri)
Reduction of Lead Time
SMED – Setup Time Reduction
Module 3: Organising work and workplace
Standardised work (Hyojunka)
Visual Management
4S
Module 4: Improving and sustaining
Root Cause Analysis
Kaizen – Practicing continuous Improvement
Jishuken – Management Kaizen
Module 5: Building people (Hitozukuri)
Team work
Training
Managing difficult people
Future of workplace (robots vs humans)
Class Information
Start Date: 10th of September 2021 (4pm US CT – 6am Japan )
Duration: 5 weeks
Locations: Virtual Classroom / Live Sessions
Administration Fee: $1250 (contact for discount pricing)