Sr Executive, Former President of Toyota China and Hino Motors China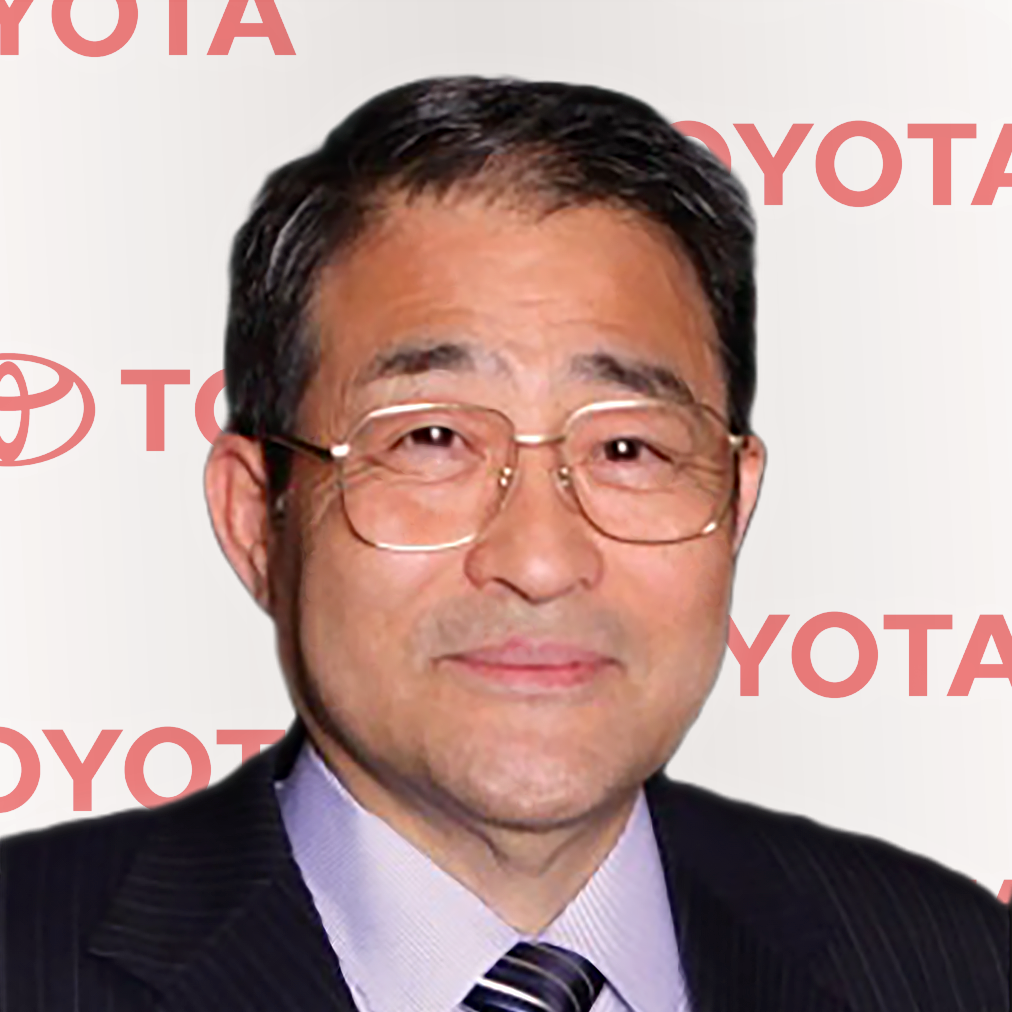 Ritsuo Shingo is an expert in leadership with more than 40 years of experience serving at top management positions at Toyota.
He was the founder and the first president of Toyota China. Under his leadership Toyota China became one of the most successful ventures of Toyota worldwide. Following this success, he was appointed as the president of Hino Motors and then served as the president of GAC-Hino until 2009.
Sensei Shingo was the translator of the first book on Toyota Production System in English written by his father TPS pioneer Shigeo Shingo in 1976. He applied his father's and other TPS pioneers' teachings into his management practices.
Today sensei Shingo dedicates his time in coaching high-level executives as well as teaching the next generation of leaders his learnings from the practice of Toyota style management.