Learn from Sensei Ritsuo Shingo, President of Toyota China
A practice focused leadership program with live discussions and case studies with a top executive who pioneered the success of Toyota in China.
Who is Sensei Ritsuo Shingo
Ritsuo Shingo has over 40 years experience in management at Toyota. He played key roles in setting up Toyota Kentucky andToyota UK plants.
In 1998 he established the first Toyota plant in China and became its president. Later he was appointed as the president of Hino Motors.
Sensei Shingo is the son of lean pioneer Dai-sensei Shigeo Shingo. He translated the first book on TPS in English and coined the term SMED.
What you will learn
Become a successful people manager
Motivate your employees and create high engagement
Lead your teams to become high performing teams engaged in continuous improvement.
Use lean tools and techniques to deliver results
Implement a lean culture (Toyota Production System) in your organization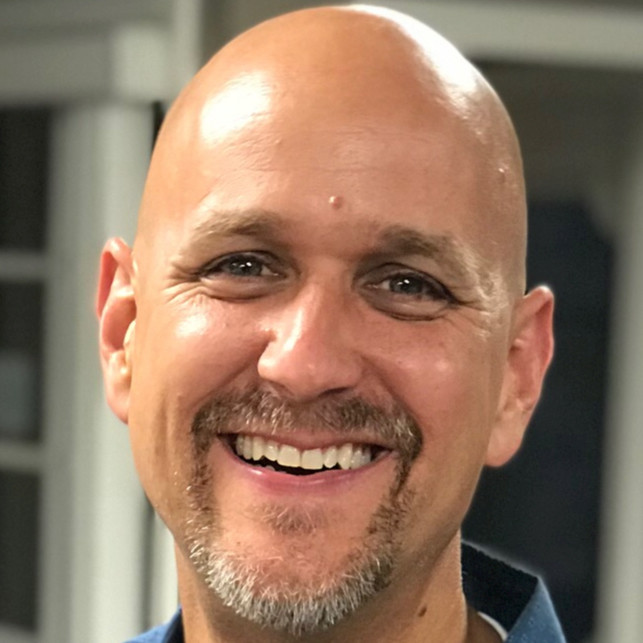 What a great opportunity to sit under and learn from a wise leader with a ton of real life experience. The time I've spent with Ritsuo Shingo is some of the most treasured moments of my leadership journey.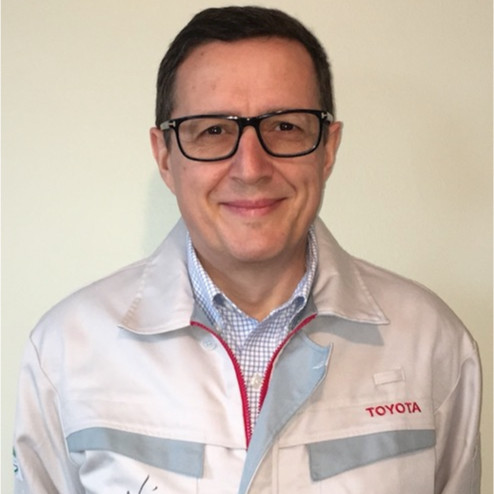 If you don't know who Ritsuo Shingo is then you should take this class. If you do know who he is then you know why you should take this class. I have learned things is 10 minutes from Shingo-san that would have taken me years to learn otherwise.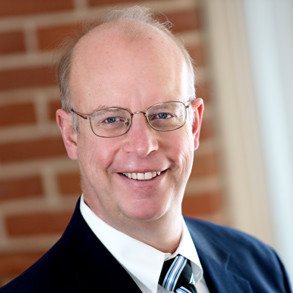 I Highly recommend! I have attended many of Ritsuo-san's training sessions. I always learn something new. Don't let this rare opportunity pass you by.
Program
Program consists of four 2 hour live seminars over Zoom with Sensei Shingo for a period of three weeks.
In addition to the seminars, each week students will have a 30 minute live session with the sensei to discuss their issues and get advice.
Students will be part of a private discussion group where they can network with peers and share experiences. 
A certificate in "Practical Leadership Skills" will be provided upon completion.
Modules
Week 1: Essentials Skills
Leadership Essentials
Leading by example
Engaging with your followers
Setting challenging objectives
Week 2: Leadership in Practice
Daily management (Gemba Walk)
Dealing with problems
Engaging People: Total participation of employees
Week 3: Sustainable Leadership
What is culture?(Toyota Culture)
Building a good culture
Supplier/Dealer Relationship  
Respect for people                                          

Kaizen

Hoshin Kanri (Objective Control)                   
Week 4: Leadership and Purpose
Ikigai
The Spirit of Leadership
How to stand out as a leader
Class Information
Dates: 7 August 2021 – 28th of July 2021 (Preliminary – depending on student timezones)
Length: 4 weeks / 2.5 hours per week
Locations: Virtual Classroom / Live Sessions
Administration Fee: $1000 (contact for discount pricing)